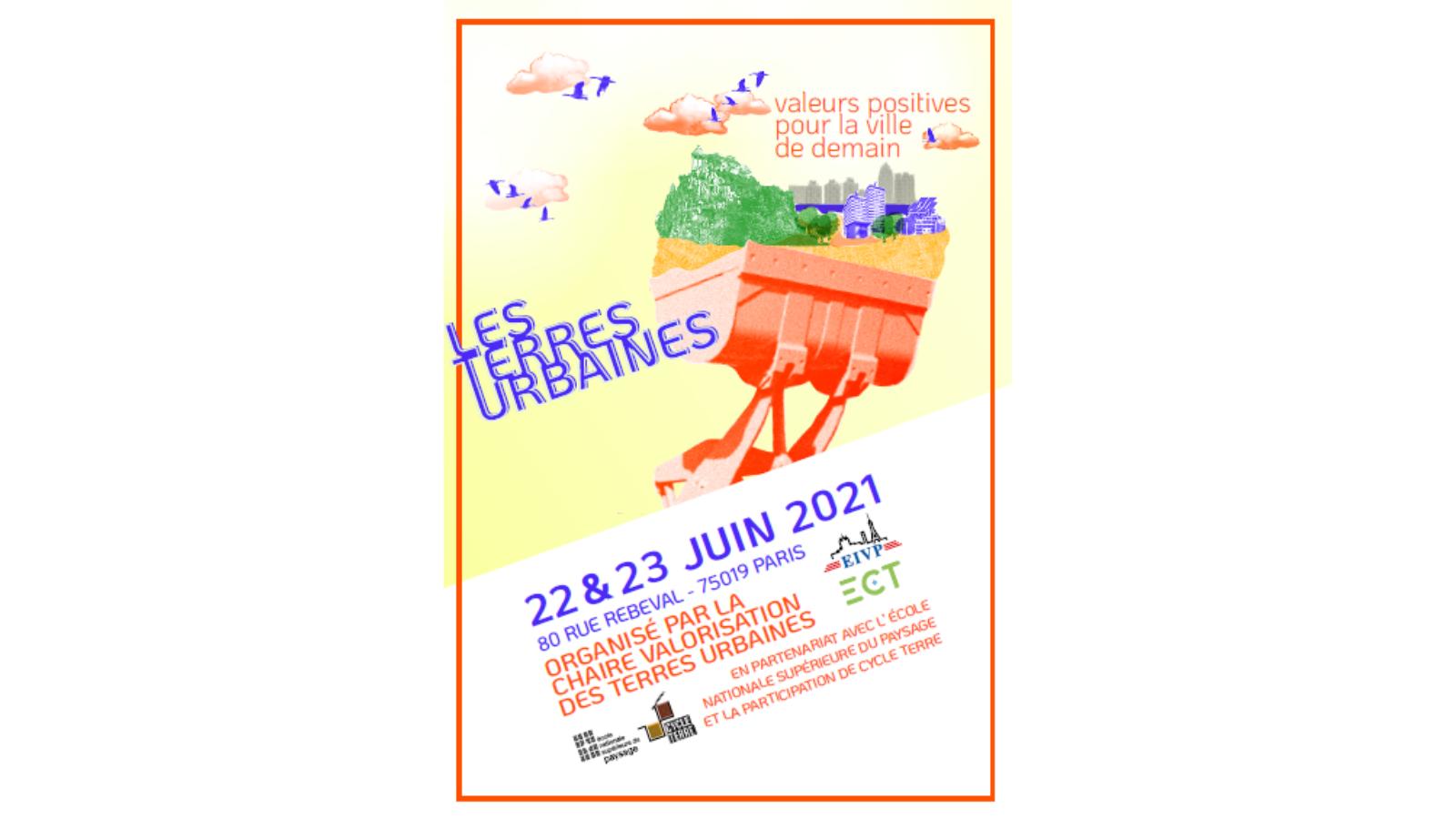 We are pleased to announce that Professor Youssef Diab, Board Member at Pilot4dev will be co-organising an event on inert soil usage as a key ressource for the future of cities.
Following a first colloquium in April 2019 titled La terre dans tous les états, which focused on urban land as a resource and material with numerous aspects, ECT and EIVP are expanding the conversation by putting land at the center of contemporary discussions on sustainability. Their teaching and research Chair places a strong emphasis on social, environmental, and economic issues.
The conference Urban Land, Positive Values for the City of Tomorrow proposes that this resource be treated as:
a vector for the rehabilitation of neglected sites;
a structuring element for new territorial landscapes;
an environmentally friendly building material;
and, finally, an essential element for the urban integration of issues of various kinds of green spaces and biodiversity.
The event will be in french and is designed as a hybrid one: it will be possible to attend the presentations online or physically premises, with a limit of 85 physical participants per session (half capacity).
You can register here:
https://www.eivp-paris.fr/%C3%A9v%C3%A8nements/les-terres-urbaines-valeurs-positives-pour-la-ville-de-demain