Pilot4Dev took part to the FoE's debate on Changing citizens behaviour to tackle climate change !
Details

Category: News
Published: Tuesday, 24 November 2020 12:25
Written by Emmanuel Rivera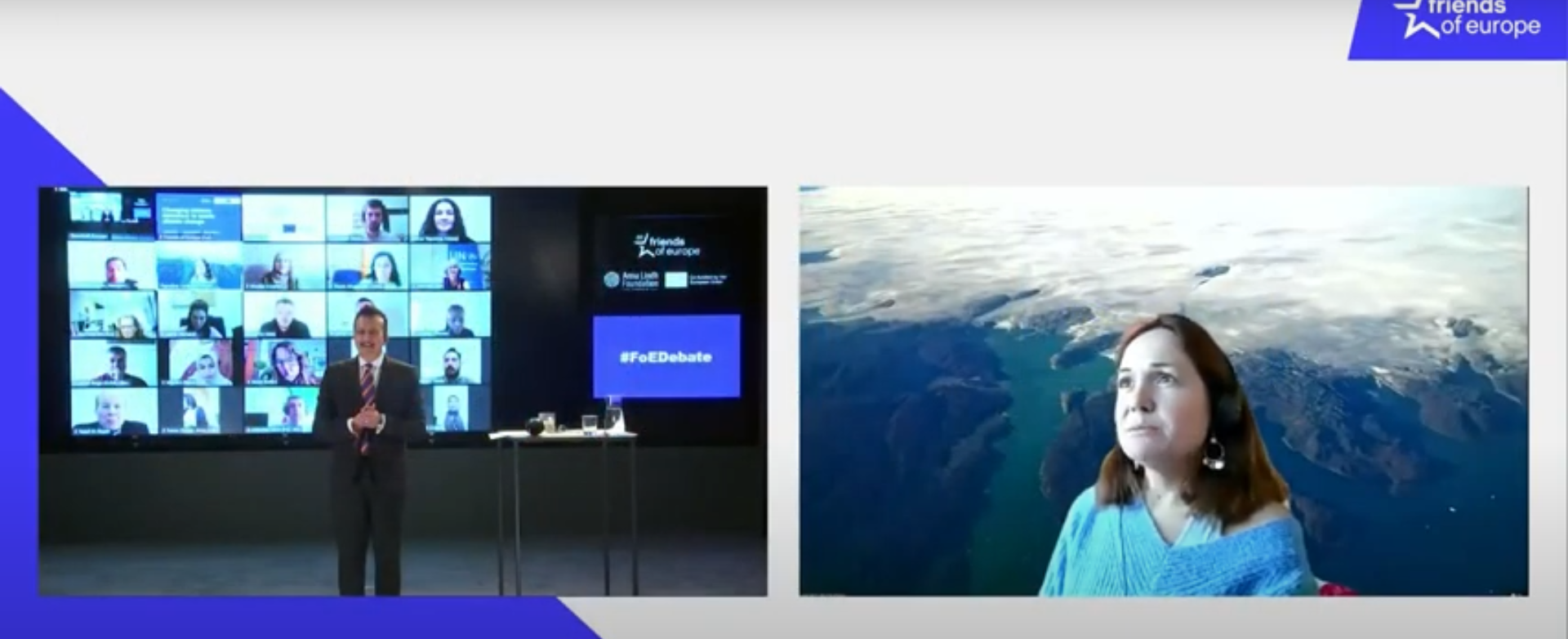 Dr. Pascaline Gaborit, our director, had the chance to take part to today's debate organised by Friends of Europe regarding the sustainability challenges posed by citizens' habits in our society.
Our product consumption whether it of food, technology or clothing is a core part of our society. Yet our current way of life is lagging behind when it comes to adapting and tackling the climate crisis.
This debate allowed us to engage with speakers such as Garrette E. Clark who is the Sustainable Lifestyles Programme Officer at the Consumption and Production Unit of the UN Environment Programme (UNEP).
Dr. Gaborit was able to ask a key question to her during the debate: Will citizens and consumers behavior change be sufficient? Are we free to opt for sustainable choices when the production, transportation and energy rely so much on fossil fuel?
In a world economy which rely so much on polluting industries, fossil fuels and unsustainable development, can citizens really tip the balance on their own?
Due to time limitations, the debate on the question was unfortunately minimal, but it is a crucial and key point towards achieving a sustainable society on a large scale.